Hey fellow Lithopians,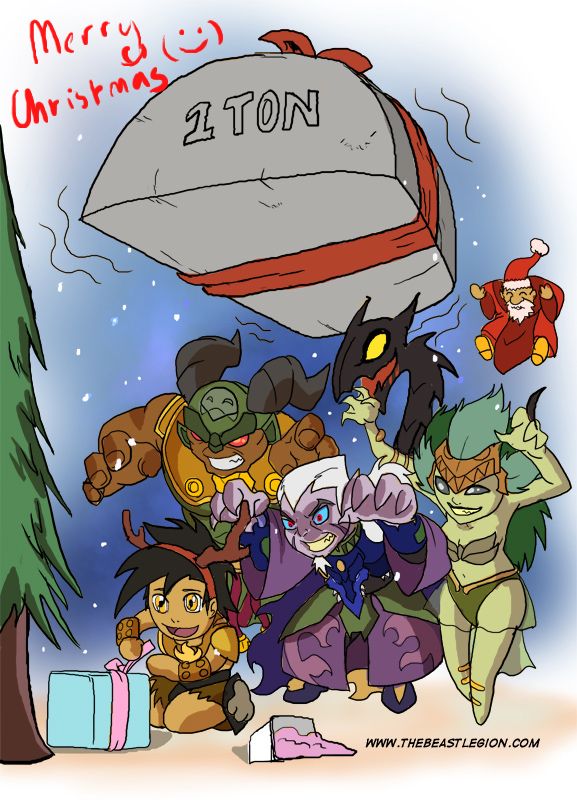 Just wanted to thjank you from the bottom of my Heart for supporting  
The Beast Legion
for the past two years & 8 issues in. Your constant votes, interest, support motivates me to continue this comic & improve with every page & I hope it keeps up.
I have decided that I will post a new journal for every page that comes up on the site starting today but i want your opinions on it. I hope you guys drop by the site & leave your feedback. Check out the latest page here
[link]
and Have a very Merry Christmas & a very Happy New Year...